Products from Oikos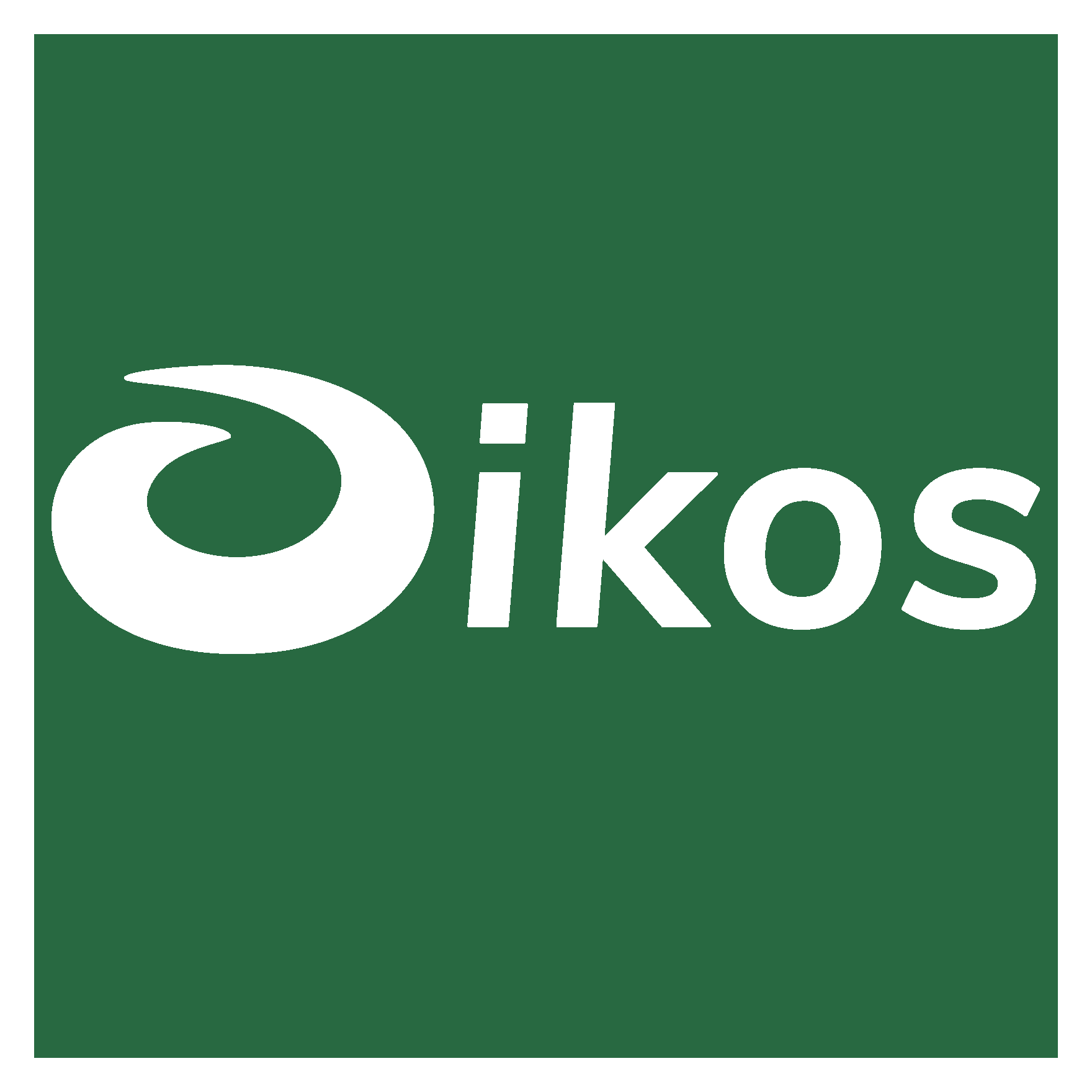 Here we present our collection of sustainable, fair fashion basics. They cover the entire range of daily use and are of course also suitable for all sporting activities.
A clear and largely no-frills design language is just as important to us as the first-class workmanship and long durability of our products. With this we carry the thought of slow fashion into our DNA and our heart! The whole thing naturally takes place under clear, socially balanced and certified environmentally friendly criteria.
We are very happy that you are interested in our philosophy and our products! Of course we are very keen to always have all our products in stock in all sizes. Our company is still at the very beginning, so it may be that some items have a slightly longer production time. This has been noted in the delivery time on the respective article page. You can then pre-order the article and we will keep you up to date with further progress.
Follow us on Instagram for always new inspirers
Would you like to distribute our articles in your shop? Are you still looking for the right sustainable team or work clothing for your company or club? We are happy to fulfill your wishes with our know-how. Please register first as an existing customer under the following LINK and send us your request in response to our confirmation email. We will get back to you as soon as possible!